Perth is one of the cities that people from all over the world love to visit. There are tons of reasons why tourists love this place. It has nice weather – it has generally warm and dry climate. Summer is hot and lasting from late December through March where February is the hottest month. Rainfall is mostly seasonal and is moderate.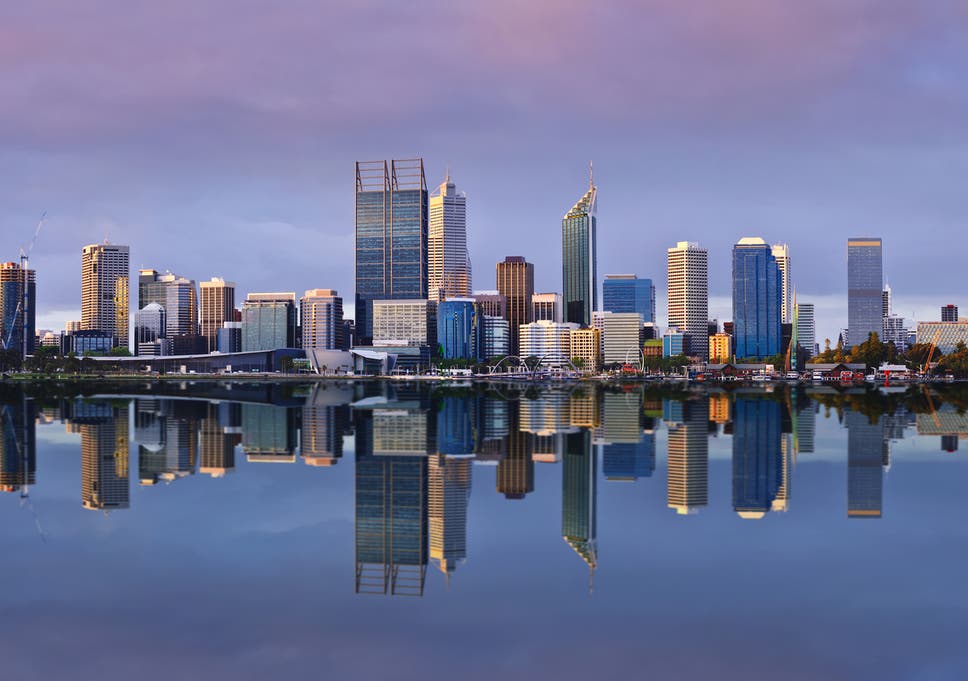 Like other beautiful world cities, Perth relies on its tourism bringing more than 2 million visitors per year which creates 104,000 jobs and injecting about $11 billion into the West Australian economy by Gross State Product.
Perth's most important festival is the Perth fashion festival. It is held every year during the spring fashion's season. It's a ten-day event that gives the young fashion designers with the best opportunity to showcase their talents. This beautiful event exposes the creative bent of mind of the fashion designers, who make the best of efforts to present their unique creations.
In the Perth Central Business District or CBD, you can find great selection of dining and bars. With many great accommodation specials and interesting tours, tourists get to enjoy the electric mix of modern and historical sites around CBD.
Other interesting attractions of the CBD area include the Fire Safety Education Centre and Museum in the original Perth City Fire Station; Museum near the Supreme Court Gardens and Francis Burt Law Education Centre.
Perth has always been a tourist destination in Australia due to its unique characteristics and gateway to outstanding natural scenery. That is one major reason why tourism is one of Perth's key economic drivers.
For more information about how tourism lifts Perth's economy, check this out: https://www.tourism.wa.gov.au/Research-Reports/Latest_Visitor_Facts_and_Figures/Pages/Economic-Contribution-of-Tourism-to-WA.aspx#
You might also like reading our article about Budget Bathroom Renovations